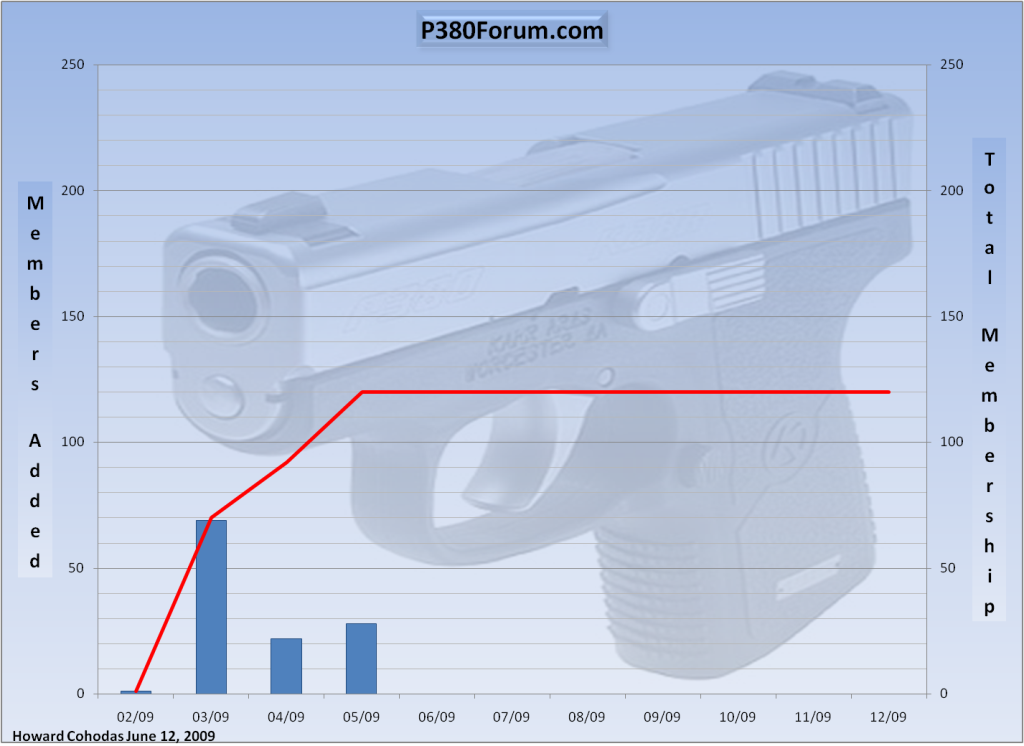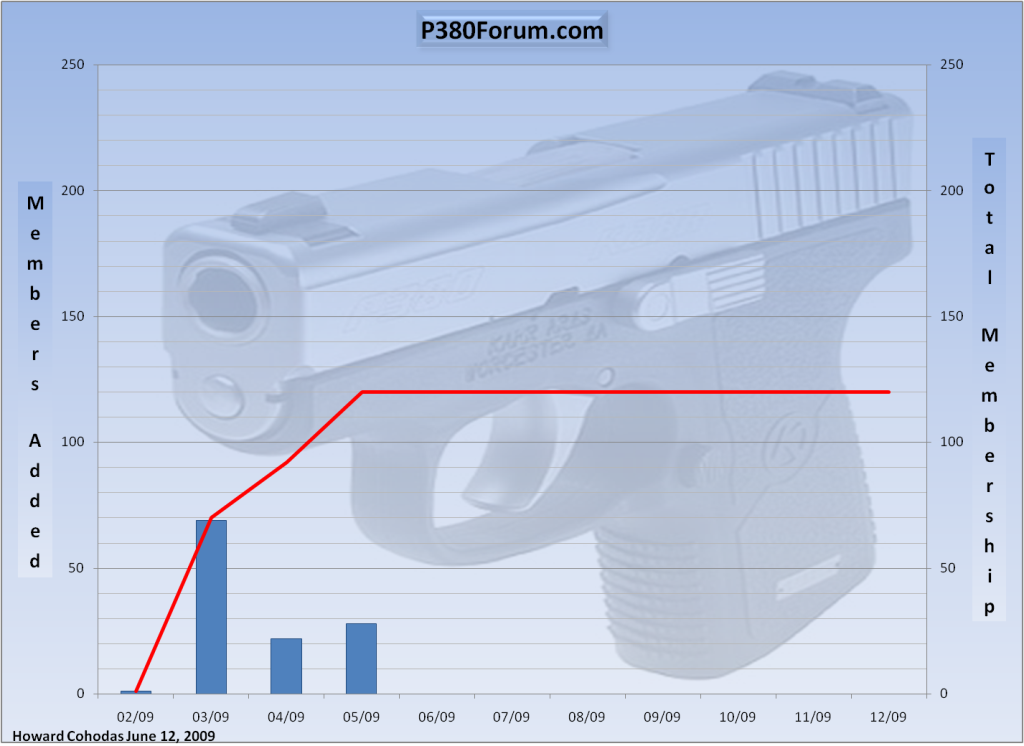 On my browser (Firefox) you can right-click the mouse and select an option to view the entire image.
Perhaps this will help you with the contest.
Provided I update the chart in photobucket, it will automatically update in this post. I will add a post when the new month's data is available.